St. Michael Singers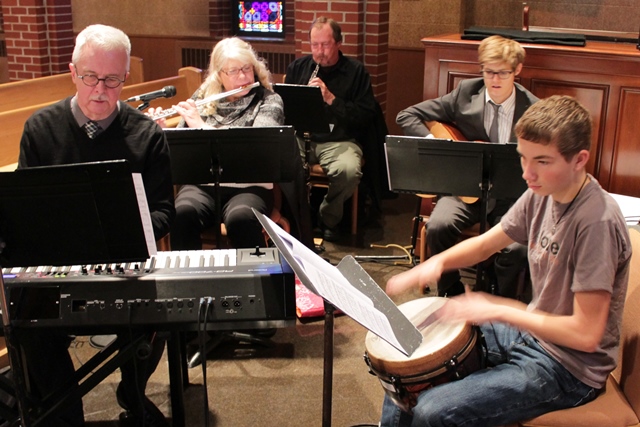 The St. Michael Singers and Instrumental Ensemble lead the music for the 8:45 am Sunday services. Through fresh, tuneful songs, as well as ancient folk traditions, this service finds an alternate musical expression for the liturgy.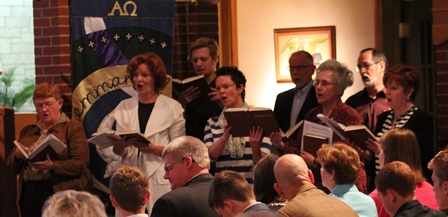 The ensemble and cantors sing with the congregation and occasionally perform anthems. The singers meet once a month to review new music and then for a few minutes before the Sunday service.
St. Gregory Choir
The St. Gregory Choir is a dedicated mixed choir which sings for the 10:45 am Sunday services. The choir sings psalms and anthems in the Anglican tradition and occasionally sings major works, such as a Requiem for the Service of Remembrance each November or special Canticles and Anthems for concerts or occasional Evensong services. From the classics to newly composed works, the singers dedicate themselves to demanding music for the glory of God.

Dr. Kenneth Walker, Director of Music and Arts Ministries
Email:
ken@stmaa.com
Phone:
913-236-8600 x304