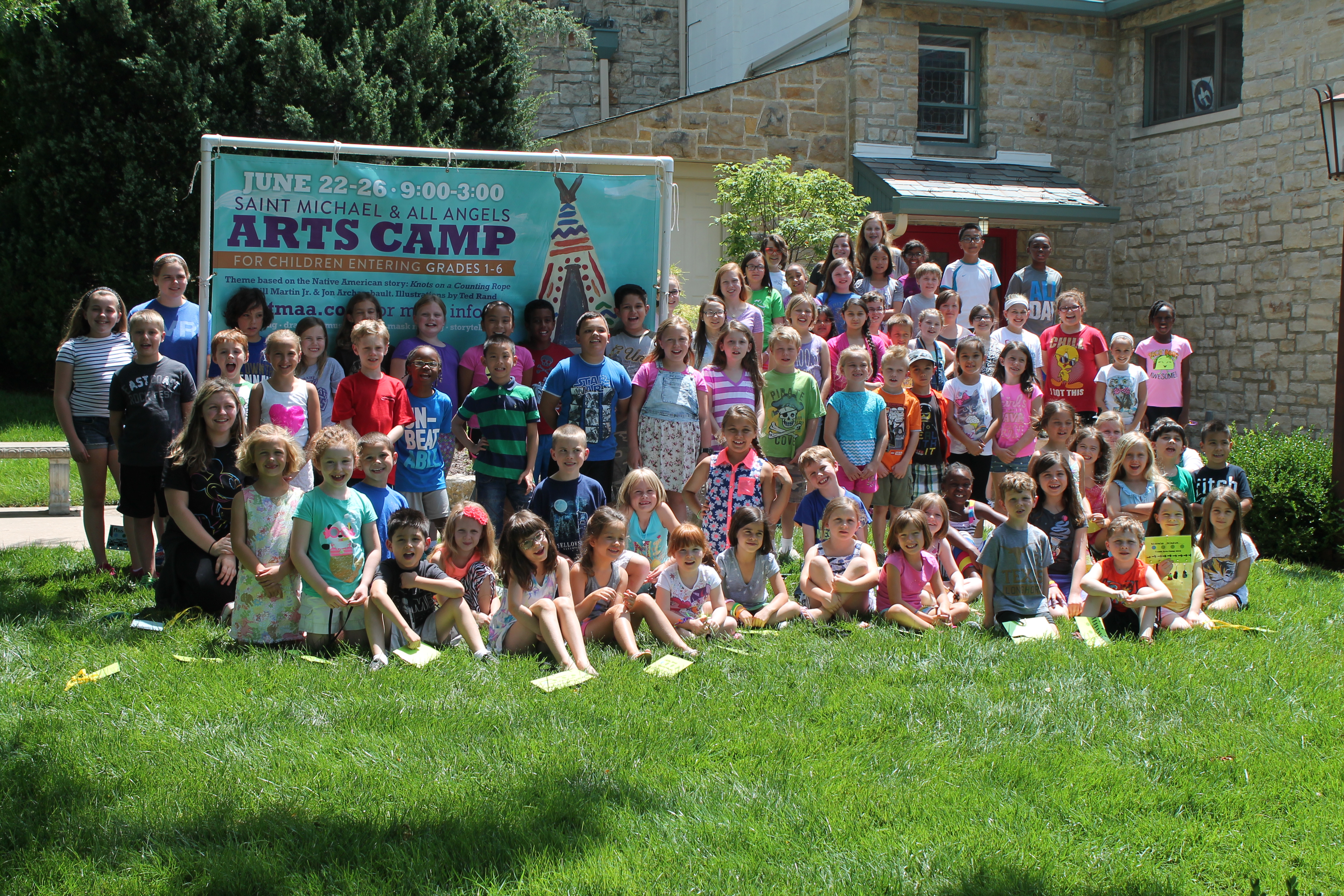 Children's Summer Arts Camp
For the past 4 years Horizons has initiate and support a summer arts camp in June, gathering professional artists in various fields of the arts to teach children. Many on of the children are on scholarship and about 70% have been children outside of the parish, especially Crestview and Rushton elementary schools, which the church serves for Backsnack and other outreach programs. If interested in becoming an arts-camp volunteer or participant, contact Ken Walker.
KU Osher Lifelong Learning Institute
This past year, Horizons Arts Ministry became the host for the first institute-church venue for the distinguished lectures of the Osher Institute at the University of Kansas. There are seasonal offerings of three 2-hour lectures by dynamic speakers. Topics often delve into history to find perspective and enrichment for those who attend. Refreshments are also served. Contact
www.osher.ku.edu
or staff member Ken Walker.
Spencer Hall Gallery
Since the foundation of Horizons Arts Ministry in 1991 ( originally organized by Sara Bick), the walls of St. Michael's Spencer Hall have displayed art by local and visiting artists. The exhibits typically last one month. In the summer, art work from children of Crestview elementary school has been one of the features. Artist Marty Pyle gathers artists for the gallery.
marty@mpyleart.com
Saint Michael's Bookshop
Horizons Arts Ministry fostered the development of a gift shop which has developed a variety of Christian books, cards, and small gifts. Mary Ann Butler has been in charge of its development. This summer, it has relocated to part of the Priscilla Marsh Library under the direction of professional librarian Kate Conklin. For more information about this ministry or to volunteer time, contact Kate on Sundays or Ken Walker during the week.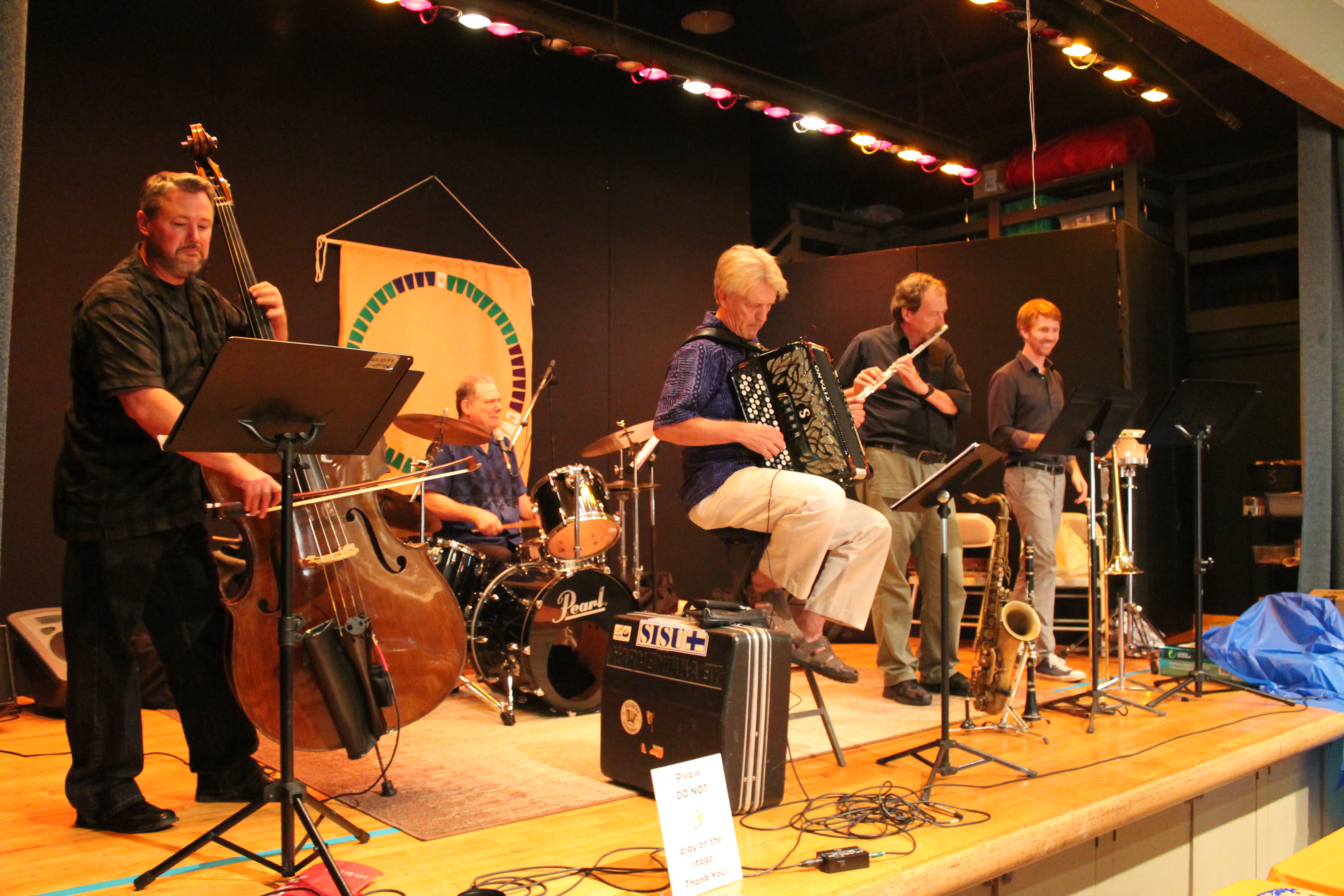 Festival Events
One of the goals of Horizons Arts Ministry is to gather members and guests of the parish for banquets, concerts, children's encounters, films, or artist encounters. One popular fall event is a Sunday afternoon festival of food and music from another culture such as Mexican, German, Cajun, Irish, etc. This even usually takes place in late October and is intended to be a festival for all ages. For more information, contact Ken Walker.
Dr. Ken Walker

, Director of Music and Arts Ministries
Email:
ken@stmaa.com
Phone:
913-236-8600 ext. 304