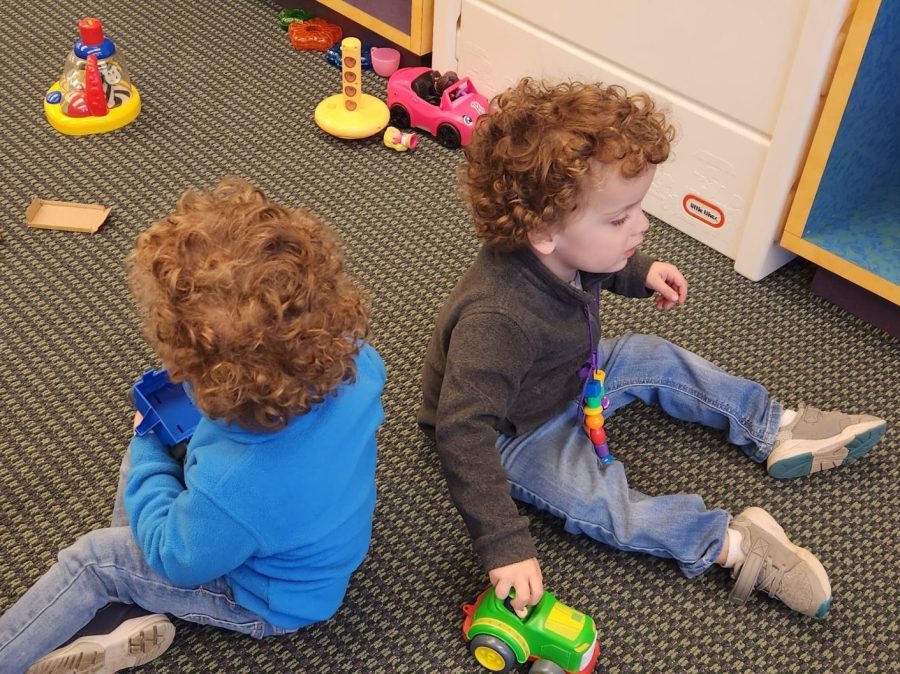 At Saint Michael's and All Angels, we value everyone who enters our doors. The newborn baby to the eldest member of our congregation brings the image of God with them as they join in Christian formation and worship. We seek to care for all ages by living out a Gospel that points to a God who loves everyone without exception.  
We live out the call of Jesus in his Sermon on the Mount to bring the children to him, for they see the Kingdom of God far more clearly than we can imagine. 
Children are viewed as full participants in the life of our congregation. We seek to involve them in church life through participation in Sunday morning worship, with age-appropriate messages during the homily through Children's Chapel, and many family-friendly events throughout the year. 
Children in preschool through 4th grade are invited to receive instruction during Children's Chapel from teams of teachers who model Christ's love and teach the stories of our faith. During the Fall semester, we explore stories in the Old Testament; during the Spring semester, we focus on stories in the New Testament.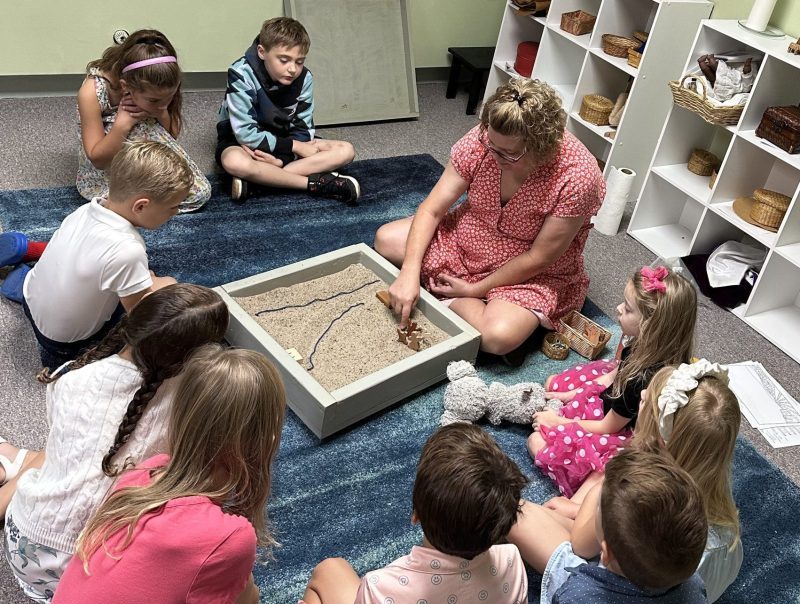 We are fortunate to have a number of volunteers to teach and lead our children throughout the year. All volunteers are trained in "Safeguarding God's Children" and have undergone background checks to follow the Episcopal Diocese of Kansas guidelines regarding the protection and safety of all congregation members.