Be unafraid of the questions. God's got your back.
We strengthen our hearts, share our burdens, and stretch our minds
in a loving, nonjudgmental exploration of our spiritual connection to God,
our neighbors, and the natural world.
Welcome to St. Michael and All Angels Episcopal Church!  We are thrilled that you are here and hope to see you soon in person.  At St. Michael's we seek to follow the two great commandments of Jesus Christ: to love God with all our heart, soul, mind, and strength; and to love our neighbors as ourselves.  We strive to be the examples of justice, mercy, and faithfulness that Jesus challenged us to be.  And we lovingly welcome every person who wishes to join us in walking the path that Jesus walked—regardless of race, class, ethnicity, sexuality, gender identity, or any other division that human beings have devised.  If you are interested in being a follower of Jesus, then we would definitely love to meet you!  Please peruse our website to find out more about St. Michael's—who we are, what we do, and what we stand for.  Welcome!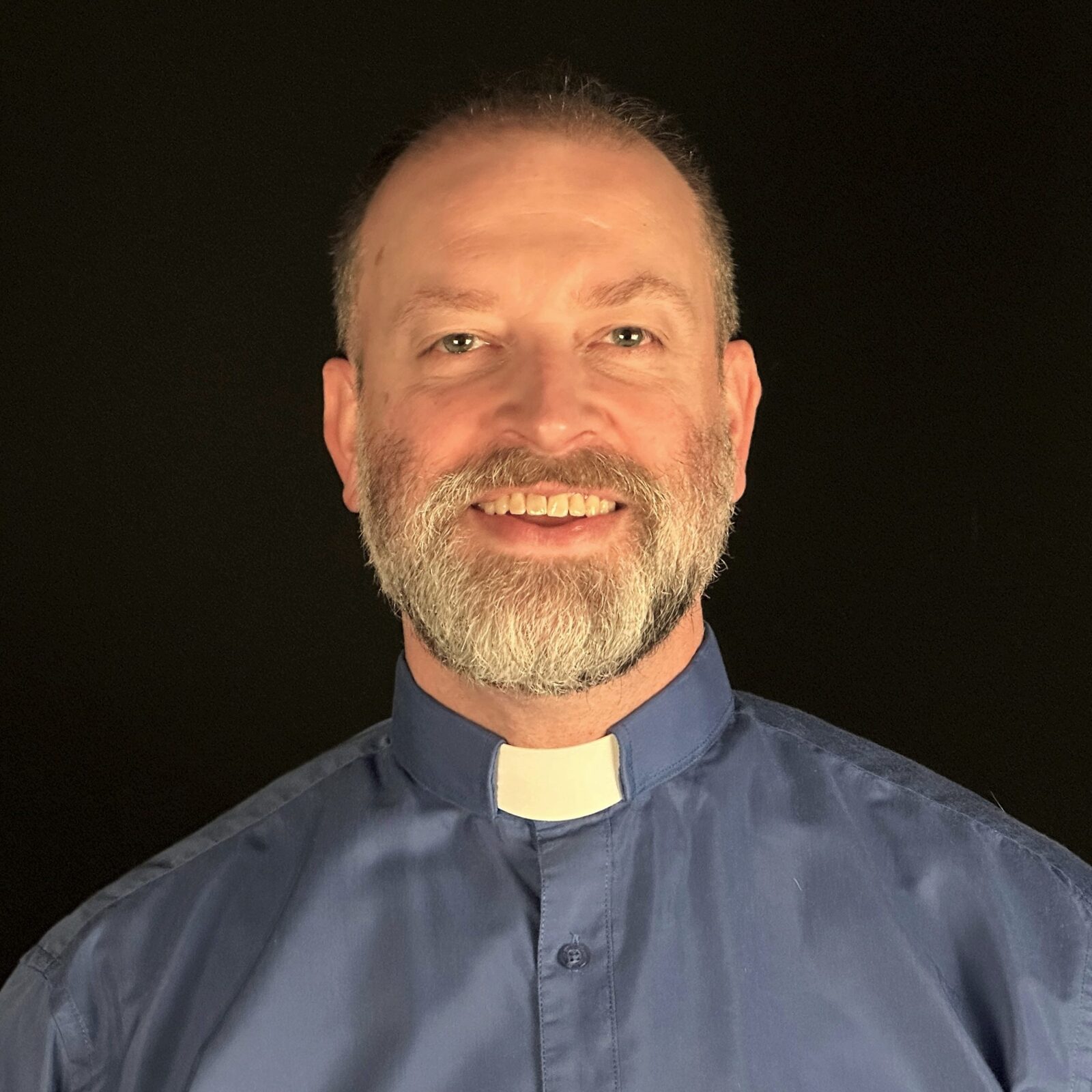 Christian discipleship includes worshipping together, learning about our common faith, and sharing fellowship in Jesus' name. Check out the opportunities to worship, learn, and fellowship together by clicking the upcoming events to the left or the link to our full calendar below.  We'd love to have you join us!
Learning & Spiritual Practices
Faith is about being transformed (Romans 12:2).  Such transformation requires a growth in our understanding of and relationship with:
God,
the Bible,
the Christian tradition,
prayer and other spiritual practices,
the natural and social world around us,
and ourselves.
At St. Michael's, we study and practice our faith together as we submit ourselves to the Holy Spirit that leads us into all truth (John 16:13).
The First Sunday in Lent
March 1, 2023
The Last Sunday after the Epiphany
March 1, 2023
The Sixth Sunday after the Epiphany
February 12, 2023
The Fifth Sunday after the Epiphany
February 5, 2023
The Fourth Sunday after the Epiphany
January 29, 2023
The Third Sunday after the Epiphany
January 22, 2023
The Second Sunday after the Epiphany
January 15, 2023
The Baptism of our Lord
January 8, 2023
Feast of the Holy Name
January 1, 2023